GET STARTED
Check Out Some of My Valuable Resources to Begin Your Journey to Becoming An Amazing Parent
There's no such thing as perfect parenting, but Parenting With Psychology™ can help you build a set of parenting tools based on fundamental psychology principles that will empower you to become an amazing parent. By developing a sense of competence in your parenting practice, you will feel ready to overcome the daily challenges you face as a parent and find a greater sense of enjoyment in your parenting.
In addition to improving your parenting experience and your parent-child relationship, you'll be part of a movement helping the next generation to be more caring, conscientious, patient, reasonable, independent, and resilient.
TELL ME MORE
Select an age group below to learn more about the 5 C's and start building your parenting tool kit
NICE TO MEET YOU
I'm Dr. Lindsay Emmerson

Parenting is a journey. Let's take this next step together. Learn more about my psychology-based parenting tools for a simpler life and a happier family.
READ MY STORY
Hear from real people whose lives have changed tremendously from Parenting With Psychology™: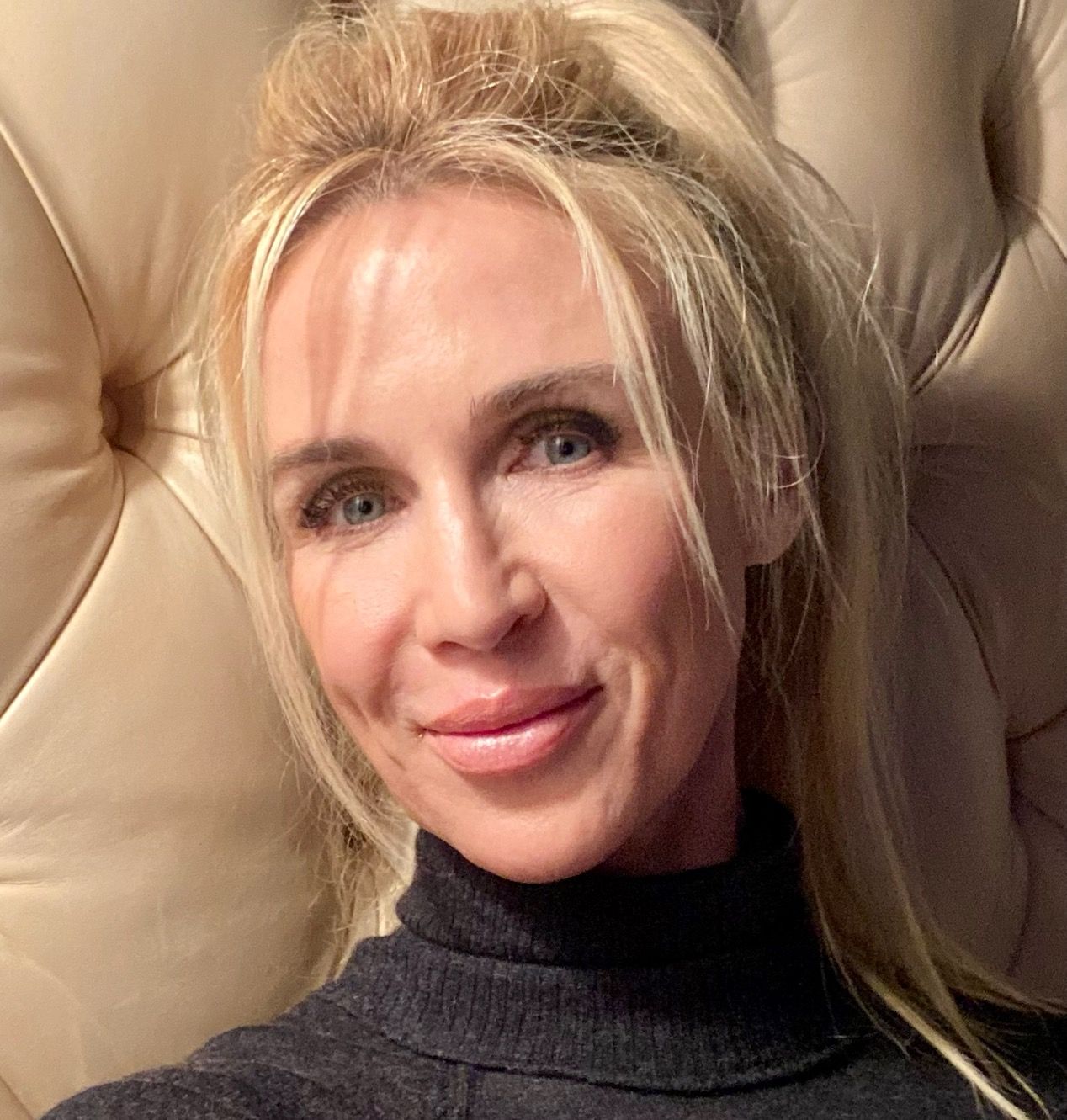 Carrie K.
"Dr. Lindsay's Parenting With Psychology program has given me an empowered perspective toward parenting. I felt like I was at the end of my rope regarding creating change in my son's behavior. He wasn't listening to me or doing what I asked him to do. I was really frustrated, and this dynamic had a negative impact on our family. Dr. Lindsay gave me the tools I needed to establish boundaries and teach age-appropriate accountability. Her insight has created a positive shift in the dynamics of our relationship, and I am incredibly grateful. She is now my go-to reference for creating and maintaining a healthy and positive parent-child relationship."
Carrie B.
"Parenting With Psychology provided me with tools and support in parenting young children through various stages. I was feeling overwhelmed, frustrated, and exhausted after the birth of my second child. Dr. Lindsay's coaching gave me practical strategies I could use to navigate outings with a baby and a toddler. Her tips helped me calmly redirect my toddler and establish boundaries confidently. I also sought Dr. Lindsay's help with sleep issues for my toddler and baby. Her advice helped me establish routines that improved their sleep, benefiting us all. As a result, we continue to have a smooth bedtime routine, and our children are excellent sleepers. My children have now progressed to elementary school, and Dr. Lindsay continues to offer valuable parenting advice."
Jerrico G.
"Parenting With Psychology has given me confidence, knowledge, and inspiration to connect with my children the way we all feel best-loved. I was really struggling with getting my kids to sleep well and setting boundaries for my children. Chronic fatigue and daily frustrations were taking a toll on me. However, the coaching I have received on topics varying from sleep training my infant to developing firm but caring rules for my strong-willed, incredible children has changed my life. My children are now amazing sleepers and have learned lifelong skills to benefit their health, thanks to Dr. Lindsay's lessons. The thoughtful tips received to guide my children with appropriate consequences and to foster their participation in decision-making will be used time and time again as they grow. I continue looking at Dr. Lindsay's parenting advice as a guiding light!"
Start your journey to becoming an amazing parent
Get Dr. Lindsay's FREE tips emailed directly to you each week to learn psychology-based tips to guide new and experienced parents to becoming amazing parents.
Fill in your email to get your hands on these valuable tips.
You're safe with me. I'll never spam you or sell your contact info.